Forms & Training Information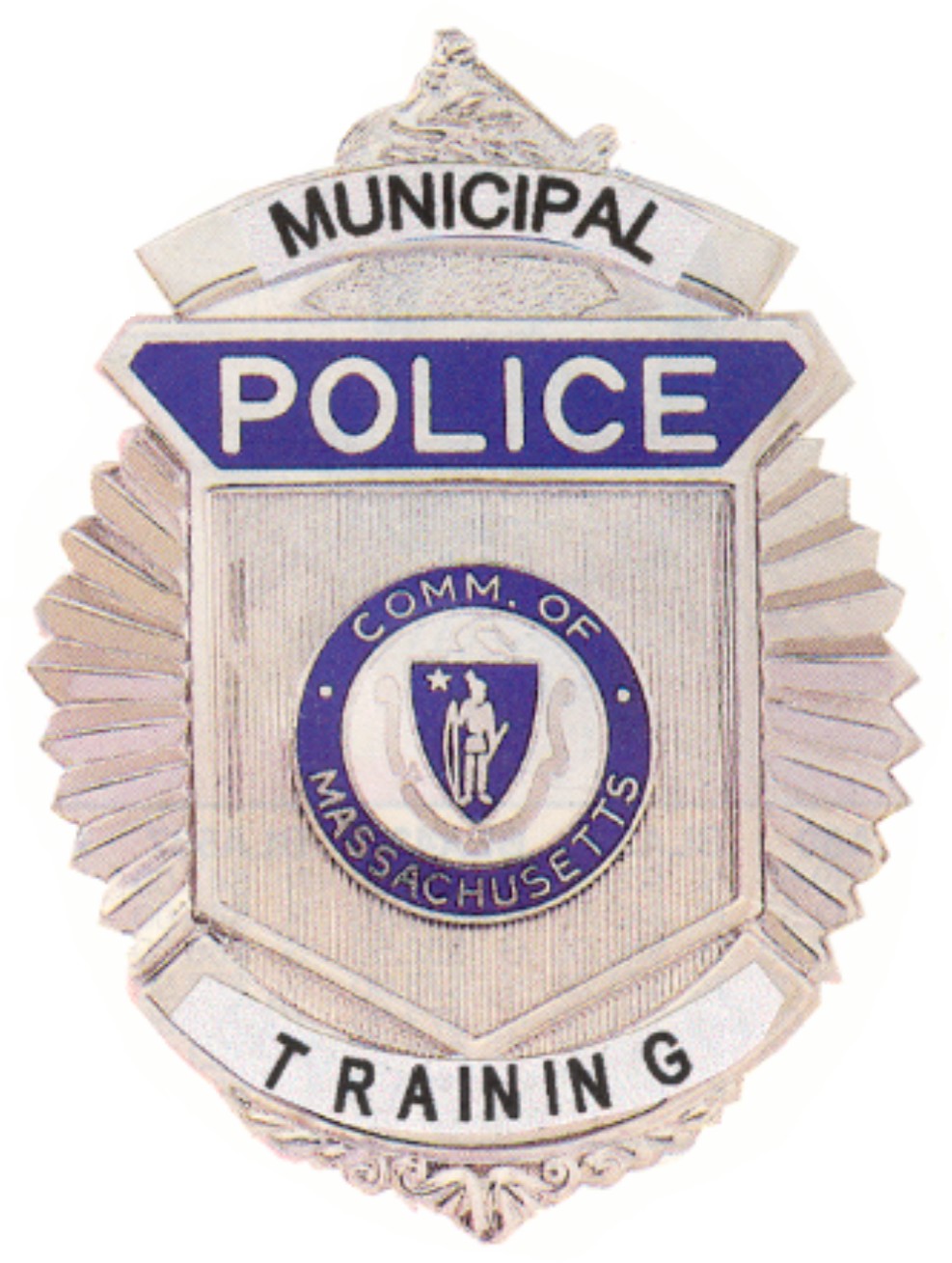 DISCLAMIER:  This web page is not maintained by the Municipal Police Training Committee.  This site is intended to provide updated information on MPTC firearms training and instructor certification topics between the biennial re-certification classes.  While every attempt has been made to insure the accuracy of this information, the MPTC Firearms Coordinator should be contacted in case of questions or in the event of a conflict in information.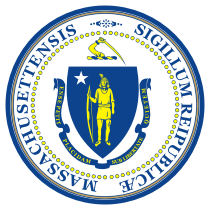 Updated: 9/3/2013
For all courses & training, please complete this application.

Fax it to the Firearms Coordinator at (978) 283-0039

Click on the link to open the desired file

FIREARMS INSTRUCTOR PROFESSIONAL DATA FORM INSTRUCTIONS

The MPTC Firearms Instructor Professional Data form has been redesigned to make the collection of data more managable.  Please read over the instructions and follow them carefully to insure the Statewide Firearms Training Coordinator receives your update and will be able to send you important information and your certificates.

Who needs to complete this form?  Anyone applying to attend any MPTC firearms program must complete this form to insure a current email address is on file to send the certificate to.  Currently certified instructors will need to submit this form prior to recertification in order to receive a certificate.  If you are an instructor under MPTC contract, it is critical you update your contact information so we can contract you should a teaching vacancy open up.

What do I have to do?  You will need Adobe Reader (free download) to view the blank form.  Open the form and fill all the information requested. 

DOWNLOAD THE FORM